Kropp Kraft Kreativitet 
Lifedancing workshop med Carina-Maria Möller Caur
26-27/1 2019, Hamburg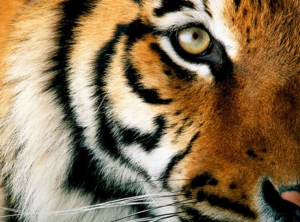 Många av oss har ett komplicerat förhållande till kraft.
Ofta är vi rädda för den och håller den tillbaka.Står inte upp
Säger inte
Ger upp
Ger bort
Krymper
Eller så kör vi över oss själva och andra.
Är för mycket
Tar för mycket plats
Syns för mycket
Hörs för mycket
Hur kan vi få en balanserad relation till vår kraft?
Och hur kan kraften ge näring åt vår kreativitet?
Ur kursinnehållet:
– Lifedancing: fri dans och rörelse – dansa dig in i kraften.
– Centrering och grundning – lär dig att hålla och härbärgera din kraft i kroppen.
– Träna upp förmågan att rikta kraften dit du vill.
– Kreativitet – kraftfull medicin.
– Sittande meditation – närvaro och fokus.
– Dialogövningar i dyader och helgrupp – formulera det du upplever. 
  Lyssna och lär av andras berättelser.


I´ve Got The Power – Lifedancing Workshop, Hamburg
Kropp, kraft, kreativitet
26-27/1 2019
Kyodo, Hamburg
245 €
Shake Your Everything – Öppen Lifedancing kväll
25/1 2019, 15 €, ingår i kostnaden för den som vill
Föranmälan: info@claudiaseifert.de
Yogini Summer Ashram
For the last eleven years I have had the great honor to be a part of the Awakening Women Team with Chameli Ardagh at the Yogini Summer Ashram, Corfu, Greece.
I believe that Chameli is one of the world leading voices on feminine spirituality, and if you are a women, longing to go dive deeply into the realm of the Goddess, I deeply recommend this retreat. Practice with women from all over the world. Merge into sisterhood and friendship. Get nourished, challenged, loved beyond your wildest dreams.
I will teach Lifedancing during week one and two, 4-5 days/week, 1-1 1/2 hour/day.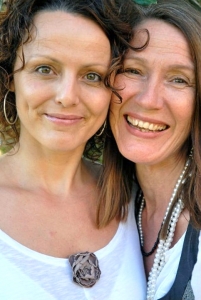 Yogini Summer Ashram
Corfu, Greece, 18/6-16/7
Choose one, two, three or four weeks.
Information and booking here:
www.corfuretreat.com
More information on Chameli´s work here:
www.awakeningwomen.com