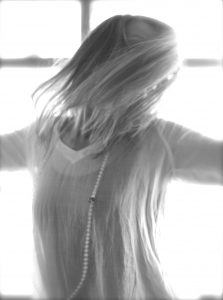 Lifedancing is a free dance and movement-practise open to anylove whos loves to dance freely.
We offer open dance-evenings, on-going groups, work-shops, indivudual Lifedancing-sessions and Lifedancing Teachers Training. You´ll find us in Sweden, Germany and the Netherlands. Curious? Click About Lifedancing for more information.
For you who never danced.
For you who always danced.
See you at the dancefloor!
Carina-Maria Caur and the Lifedancing-team