The Incredible Power Of The Heart

Lifedancing Workshop, Munich October 5-7 2018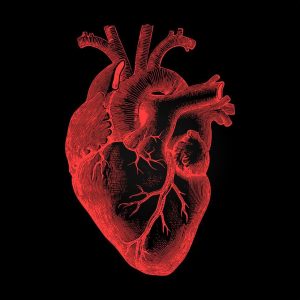 During our lives we will have our hearts broken many times.
People will die, loved ones will leave us.
We will fail and things will not go our way.
The pain can be excruciating – even unbearable – and we can't stand it.
To protect ourselves, we numb out and begin to distance ourselves from our acing heart, from others and from Source.
Stuck in separation hell, lonely and sad we forget that the heart has an incredible capacity to transform pain and disappointment.
How?
We have to brave and dive right in – then stay there.
Feel it all. Breathe.
Survive, moment by moment.
The slowly put it into motion.
Dance with it.
Sing with it.
Howl, cry, laugh,
Move, play, pray.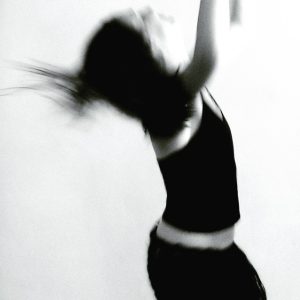 Trusting that everything we put into motion will eventually turn into something else – and we will come out on the other side. Knowing that with time the numbness will dissolve into vulnerability and openness, and we will love again.
During this workshop we will explore how we can stay connected with our incredible hearts also when times get really rough.
Lifedancing, Lifesinging and meditation we will be our tools aswell as dialogue practices and respectful touch.
Lifedancing: free dance and movements brings us into the knowing body that holds and contains it all.
Lifesinging: devotional singing invocates the energy of the heart, aligning us with embodied, unconditional love.
Meditation: silent meditation helps us to connect and integrate awareness with spacious presence.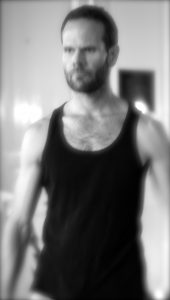 Information and registration
Yashodhara Van Vilsteren
www.komm-dir-naeher.de
Date, time, cost and venue
Open Lifedancing Evening: Shake Your Everything
Friday, 5.10.2018: 19:00 till 21:00
Warm up 18.45
Cost: 20 €
Workshop
Saturday, 6.10.2018: 10:00 – 18:00
Sunday, 7.10.2018: 10:00 – 16:00
Warm up 9:45
Cost: 245 €
Venue
Yoveda Yoga- und Seminarzentrum
Bahnhofstraße 24
86938 Schondorf am Ammersee (near Munich)
Germany