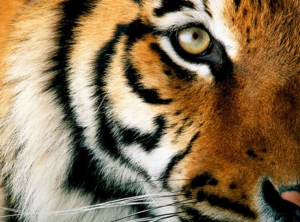 I´ve Got The Power
Lifedancing workshop with Carina-Maria Caur, Sweden
Munich November 18-20 2016
"To be embodied is to come to our senses. To show up and learn to stay present  with our experience whether it's good or bad.
To feel our power and to make things happen in our world."
Open Floor
We all have the power within, yet it is a complex and challenging topic for many of us.
What does it actually mean, to be powerful?
When we hold our power back, we suppress ourselves and we become victims.
When we overpower others, we suppress them and make them small.
When we share our power with the world in a conscious, loving way, we become the amazing resources we were born to be.
This Lifedancing workshop will support you in the process of cultivating an embodied, conscious relationship to power.
– Centering: let the body be your solid foundation
– Grounding: let earth and life support you
– Build up and contain power through the body
– Direct and express power through your individual dance and voice
– You don´t have to do it alone: let others support you as you support them
Lifedancing, respectful touch, meditative singing and silent meditation.
The workshop will be held in easy to understand English.

Welcome!
Lifedancing is a free dance and movement practice inviting you to connect with the dancer within.
Lifedancing is open to both men and women, and we welcome beginners as well as experienced dancers.
Carina-Maria Caur is the founder and director of Lifedancing. 
She lives and teaches in Gothenburg, Sweden, where she offers Lifedancing classes on a weekly basis as well as a one-year teachers training program. 
She is mother of two and stepmother of two.