Still some spots left!
Lifedancing Embodiment Retreat
May 22-27 2016, Arillas, Corfu, Greece
Carina-Maria Caur and the Lifedancing team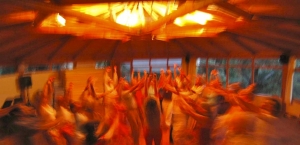 For many years, I have had a strong longing to offer a Lifedancing retreat at Alexis Zorbas, and this year, my dream will come true!
We will gather at Corfu in the end of May, when the island is exploding with spring beauty, for one week at the dance floor.
Lots of focus on Lifedancing of course, but also deep explorations on sustainable health, embodiment practices, silent mediation, voice practices and meditative singing.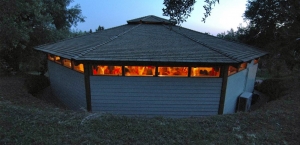 There will be plenty of space for integration, resting and relaxation and lots of time to enjoy Arillas:
a beautiful village situated at the North Western part of Corfu island.
The Lifedancing Embodiment Retreat is open to both men and women.
Welcome to all dance freaks and movement lovers!
Looking forward to see you at one of our favorite spots on earth.
Carina-Maria Caur, Anita Wiger, Rebecka Arman and Miri Kalliwooda
Lifedancing Embodiment Retreat Tuition
440 €
Registration and information
Miriam Kalliwoda m.kalliwoda@vodafone.de
Alexis Zorbas – Accomondations
Double room: 490 €, single room: 595 €
Luscious vegetarian breakfast and dinner buffet is included in the cost.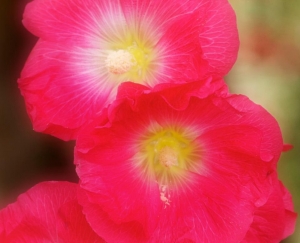 Registration and information
info@zorbas-travel.de
www.alexiszorbas.com
Photos: Anadi Knocke, Bibbie Friman